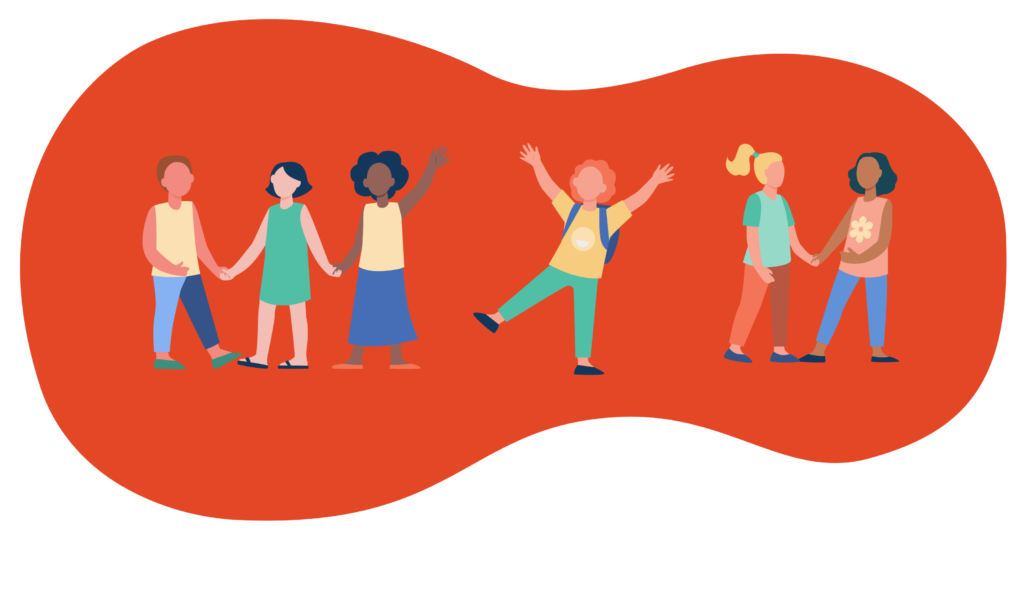 Fostering Lifelong Connections
Supporting children's connections to family and culture when they are in out-of-home care
Developed in collaboration with researchers, experts and practitioners in New South Wales, Australia and internationally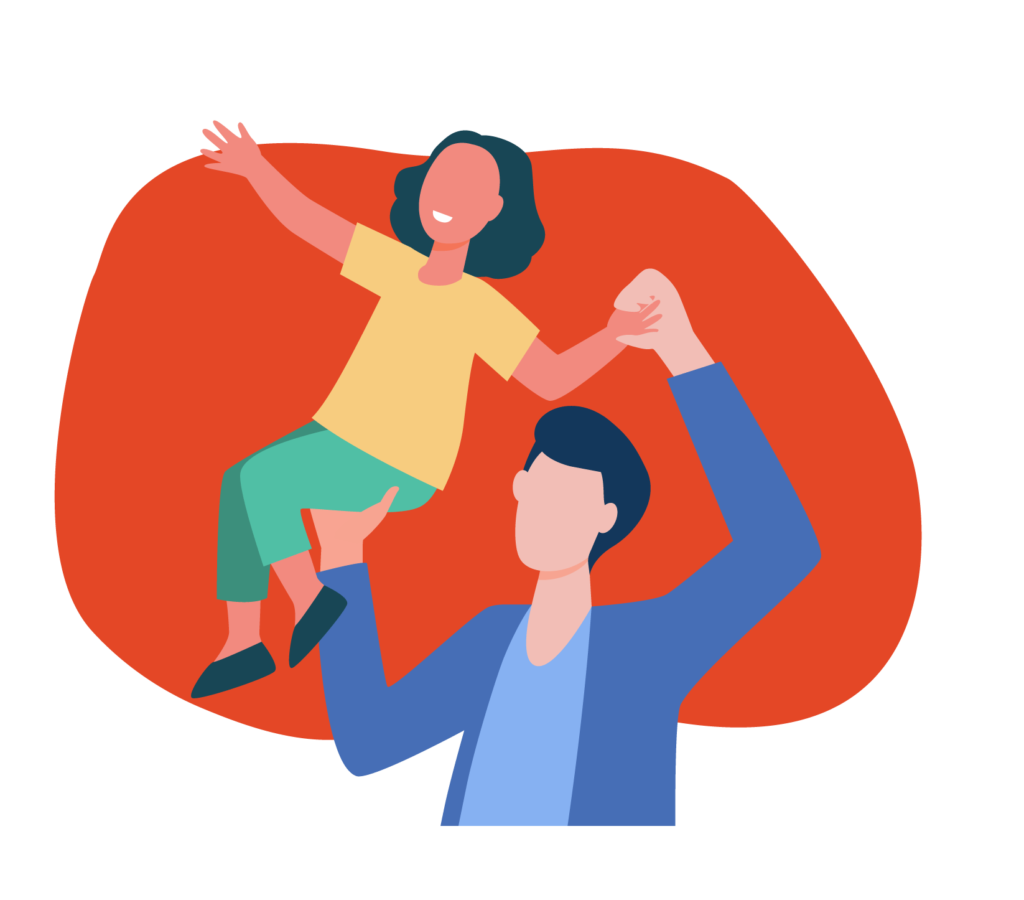 About the project
Strong and lifelong connections to family and culture are foundational to the wellbeing of children when they are in long-term out-of-home care. This section tells the story of Fostering Lifelong Connections, a 3-year action research project led by the Research Centre for Children and Families that explored how the out-of-home care sector could better support relationships between children, their families and carers.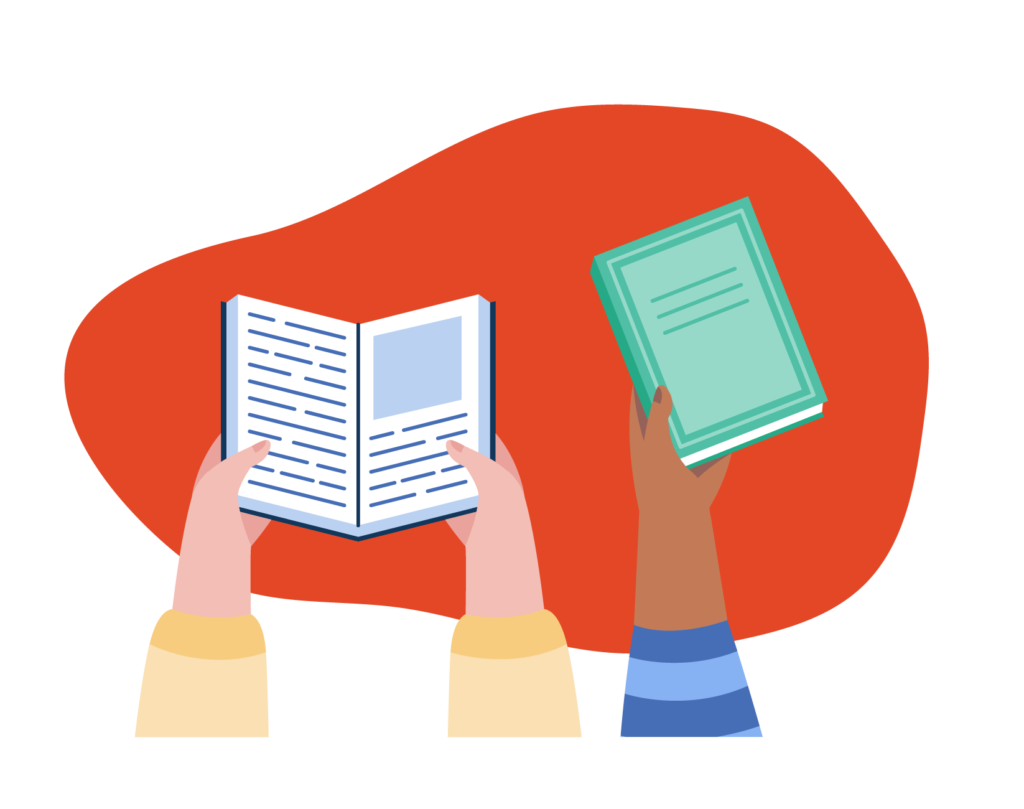 Resources and publications
This section contains resources and tools designed to equip caseworkers, carers and families with the practical information they need to effectively support children's relationships with their families.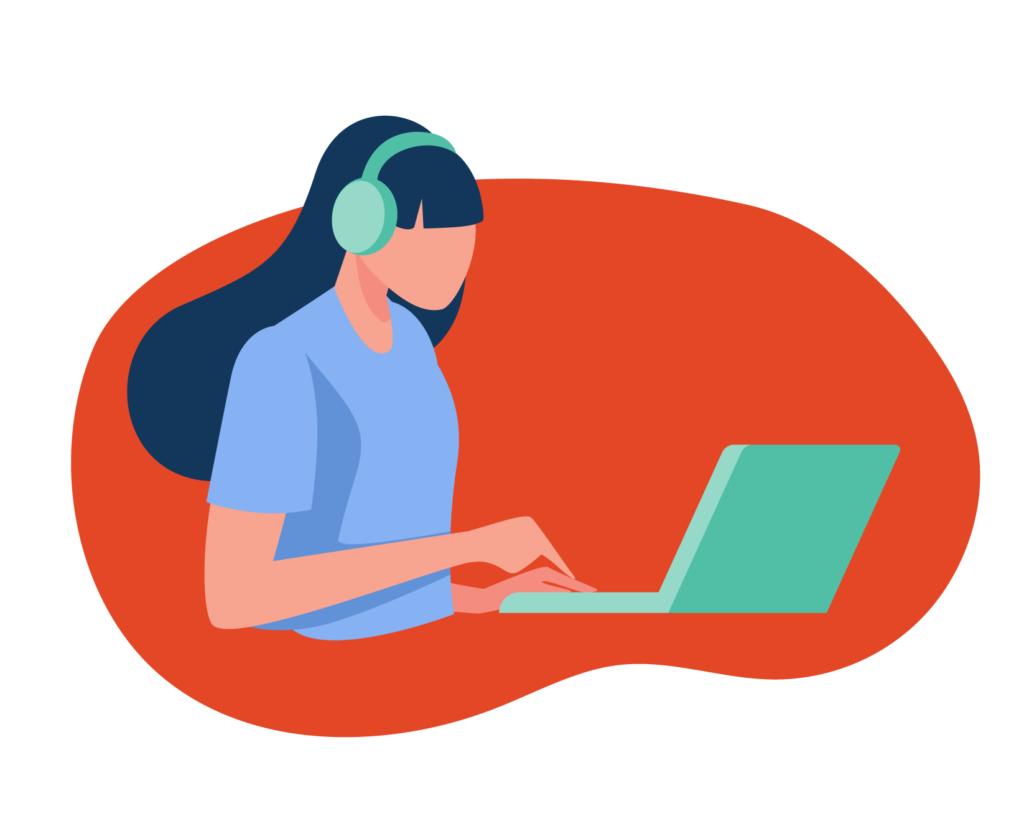 Online learning
This section contains online learning modules for caseworkers who are interested in developing their practice to support children's relationships to their families and improve family time experiences for everyone involved.
Coming Soon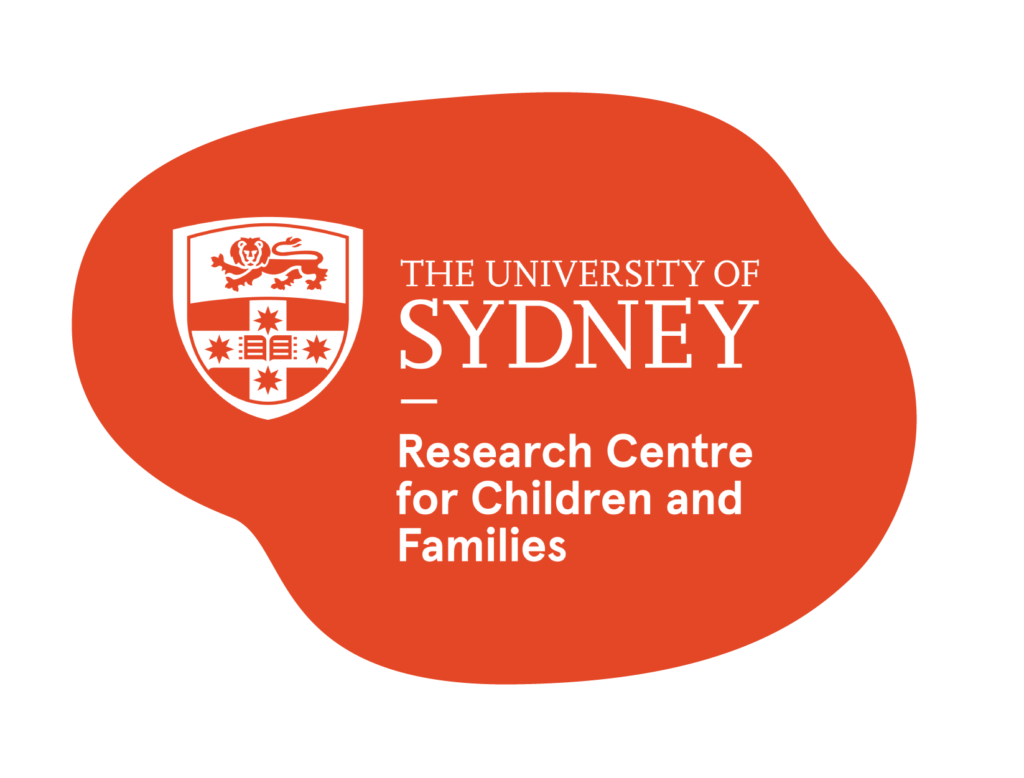 Project partners
Fostering Lifelong Connections was funded by an Australian Research Council Linkage Grant (LP180101332) in partnership with NSW Department of Communities and Justice, Barnardos Australia, CatholicCare Hunter-Manning, Catholic-Care Wollongong, CareSouth, Key Assets, Uniting and Wesley Dalmar.
The Research Centre for Children and Families acknowledges the Aboriginal and Torres Strait Islander peoples as the First Australians, whose lands, winds and waters we now all share, and pays respect to their unique values, and their continuing and enduring cultures which deepen and enrich the life of our nation and communities.