Cultural Respect and Safety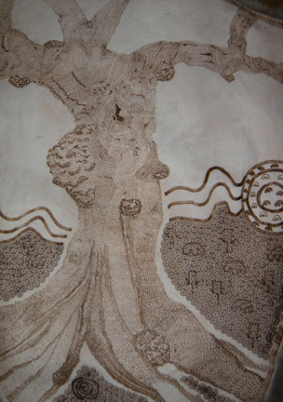 An online version of Dr Lynette Riley's Kinship workshop can be found here.
Dr Lynette Riley worked with the National NAIDOC Committee to develop resources to support local communities build knowledge and celebrate Australia's Indigenous culture.  
The Commission for Children and Young People (Victoria) have created a useful tip sheet for practicing cultural safety with Aboriginal children.
Emerging Minds have put together a suite of online resources and toolkits for working with Aboriginal children and families.
This paper from the Australian Institute of Family Studies highlights the strengths of Aboriginal cultural practices in family life and child rearing.
Trauma-Informed Practice
The Research Centre for Children and Families has put together summary resources about developing a trauma-informed approach to Family Time.
These resources are based on the 2019 Huddle event which brought together experts in trauma and out-of-home care from government, non-governmental organisations, judiciary and academia. It provided an opportunity for a conversation about how legal and service systems promote or impede parents' efforts to maintain positive relationships with their children.
Other useful resources on trauma-informed approaches and practices in the out-of-home care context include:
Reflective Practice